Day Sales Outstanding (DSO)
Day Sales Outstanding (DSO) is a financial calculation that helps a company determine the number of days, on average, it takes for them to collect payment from credit sales of the business. It is a calculation that, if used, should be taken on a regular basis, preferably monthly so that over time you can spot any trends or movements in the number of days it takes your company to be paid.
learn more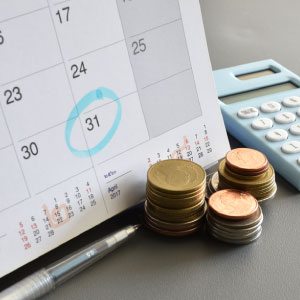 Judgement in Default in Debt Collection Cases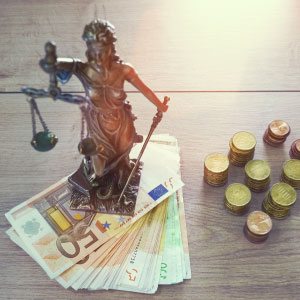 In some cases, a debt may be collected simply by issuing a demand letter, giving the debtor 7 days to pay the debt to you. However, this can differ from case to case and depend on your situation, it can be a more difficult process that will take longer than the initial 7-day demand letter. In such cases, you may commence with legal action and if you still hear nothing back from your debtor then you may proceed to obtain judgment in default.
learn more
Property Management Companies; A Debt Collection Strategy
Once the debt recovery process has been agreed, an often-unexplored area of credit control is for the property management company to step outside the box and focus on a softer approach to credit control. You would be surprised how effective communication, community management as well as reputation management combined can help to reduce the number of service charges that a property management company needs to chase.
learn more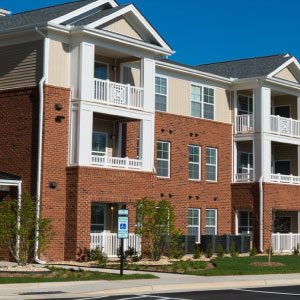 How To Make Bad Debts Better in Poor Paying Industries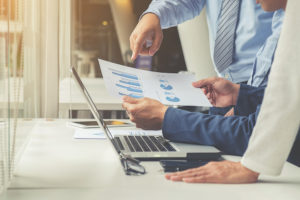 For companies in these industries, difficulty in getting paid can be frustrating. After a period of time and multiple requests for payment, a company may turn to a debt collection agency for assistance in recovering the debt from their debtor. This is one way of recovering your debts but you may only be able to go so far without a legal process to back up your efforts. This is why, taking the next step and going legal may be your only alternative.
learn more
Debt Enforcement – Make It Public by Registering a Judgment
Publicising a judgement does not enforce the judgement made against the debtor, i.e. it will not force the debtor to pay the debt there and then, but often the threat of making the Judgment public is sufficient to bring about payment of the debt where a debtor is afraid of the negative impact such publication may have on their business.
learn more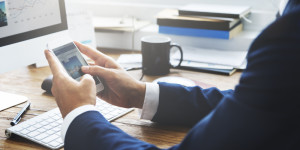 Settling Unpaid Invoices – Did You Invoice Correctly?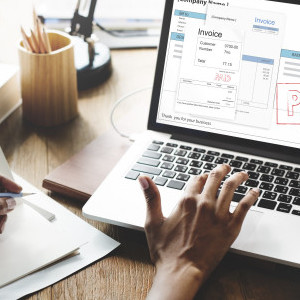 In business, just as in personal life, debtors (the people that owe you money) may be slow to pay their debts. This can be frustrating and often leaves the creditor (the person who is owed the money) wondering what to do. Reasons for non-payment of invoices can vary from the creditor being too lenient with the debtor, the creditor not having the knowledge about debt recovery or simply because their invoicing was incorrect!

learn more