Litigation can arise for a business for any number of reasons.  It may anything from a breach of contract claim to a partnership dispute.
If your business is faced with the prospect of litigation, whether it is the initiating or defending party, your business will need sound legal advice and a responsive legal team.
Carlisle Solicitors takes the time to understand our clients' business in depth in order to provide the best advice in the circumstances and handle litigation with a view to minimising business risk and optimising success.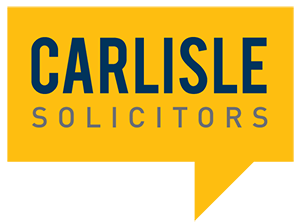 16/17 St. Andrew Street
DUBLIN 2, IRELAND
Office hours: Monday - Friday 9.00am - 5.00pm