In certain circumstances, a business may find itself at the receiving end of a debt claim where they are being treated as a debtor and are being pursued by a creditor.
For any number of reasons, the business might wish to dispute the claim.  Perhaps, the debt claimed is only partially due, has already been paid in full or should never have been invoiced.
Whatever the reason it is essential that a business in such circumstances contacts a solicitor immediately in order to get advice about defending the legal action.
Failure to take fast action may lead to a Judgment being obtained against the business.
If your business wishes to defend a debt claim then you should gather all relevant documentation and be fully informed about the circumstances of your defence as these will be required by your solicitor and the more information you have at the outset then the better able your solicitor will be to advise you on the best course of action.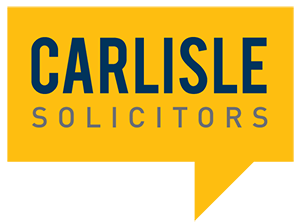 16/17 St. Andrew Street
DUBLIN 2, IRELAND
Office hours: Monday - Friday 9.00am - 5.00pm