Paul Tracey – Principal Solicitor | Debt Recovery Solicitors
As principal of the firm, Paul is the driving force behind our client-centric approach and is absolutely committed to meeting client service expectations.
learn more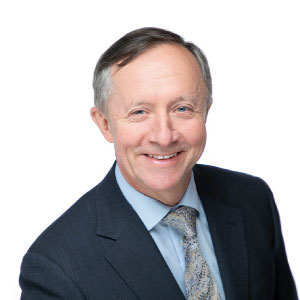 Sharon Tracey – Practice Manager | Debt Recovery Solicitors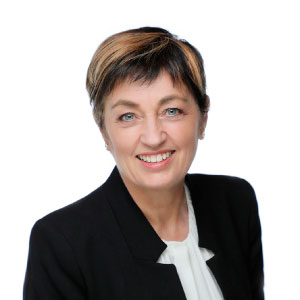 Sharon acts as the Debt Collection Department Manager at Tracey Solicitors Ireland, and brings her considerable experience in the world of accountancy to assist our clients.
learn more
Philip Gleeson
Philip joined Carlisle Solicitors in 2021 having qualified as a solicitor in a well-established practice in Dublin's city centre.
learn more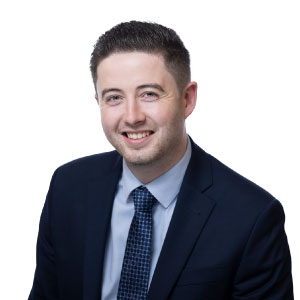 Sarah Jane Finnegan- Legal Executive | Debt Recovery Solicitors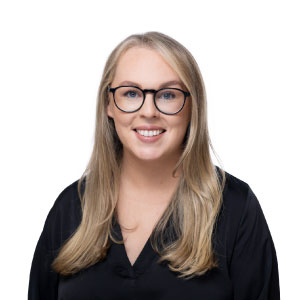 Sarah Jane joined Carlisle Solicitors as a Debt Recovery Legal Executive in 2021
learn more
Sandrine Greene – Operations Director | Debt Recovery Solicitors
Meet Our Team - Sandrine Greene Sandrine joined Carlisle Solicitors in November 2018 as our Operations Director. Sandrine holds a Master Degree in Foreign Languages French, German and English applied to International Trade and holds a Post-Grad
learn more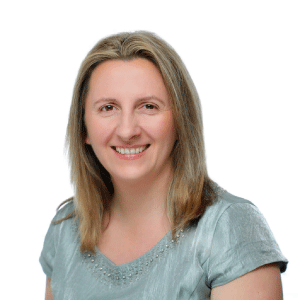 Gillian Farrelly – Operations Manager | Debt Recovery Solicitors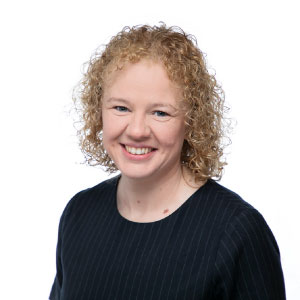 Meet Our Team - Gillian Farrelly Gillian joined Carlisle Solicitors in 2000 and is now our Operations Manager. Before becoming Operations Manager, Gillian was our Receptionist and went on to qualify as a Legal Executive bringing a wealth of know

learn more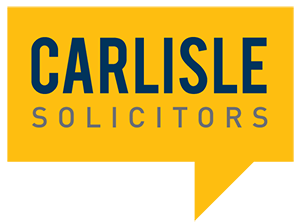 16/17 St. Andrew Street
DUBLIN 2, IRELAND
Office hours: Monday - Friday 9.00am - 5.00pm
Carlisle Solicitors Memberships