Paul Tracey – Principal Solicitor | Debt Recovery Solicitors
As principal of the firm, Paul is the driving force behind our client-centric approach and is absolutely committed to meeting client service expectations.
learn more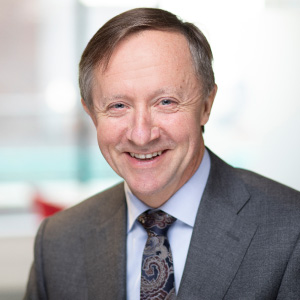 Sharon Tracey – Practice Manager | Debt Recovery Solicitors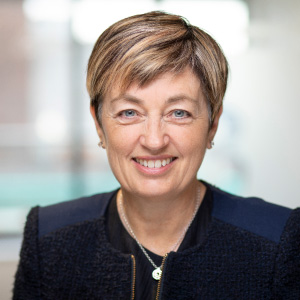 Sharon acts as the Debt Collection Department Manager at Tracey Solicitors Ireland, and brings her considerable experience in the world of accountancy to assist our clients.
learn more
Sarah Walsh – Debt Recovery Solicitor
Sarah heads up our debt and asset recovery department providing legal advice to business and commercial clients across a broad range of industry sectors on the control, management and recovery of debt.
learn more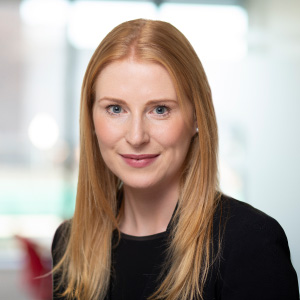 Ciara Boyle – Legal Executive | Debt Recovery Solicitors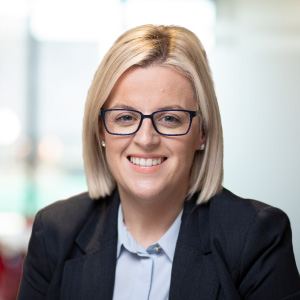 Ciara joined the team in March 2017 as a legal executive and her work with our debt recovery solicitors has ensured that our debt recovery clients are met with a friendly, pro-active and results driven client service.
learn more
Hannah McLoughlin – Client Relationship Assistant | Debt Recovery Solicitors
Meet Our Team - Hannah McLoughlin Hannah joined Carlisle Solicitors in December 2018 as our Client Relationship Assistant. Hannah is currently studying Marketing part-time in Dublin Business School and has gained valuable experience in the custo
learn more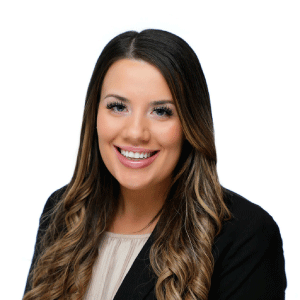 Sandrine Greene – Operations Director | Debt Recovery Solicitors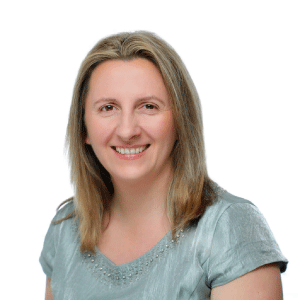 Meet Our Team - Sandrine Greene Sandrine joined Carlisle Solicitors in November 2018 as our Operations Director. Sandrine holds a Master Degree in Foreign Languages French, German and English applied to International Trade and holds a Post-Grad

learn more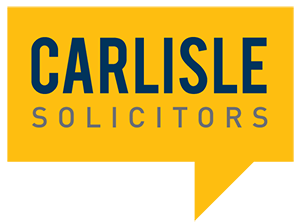 16/17 St. Andrew Street
DUBLIN 2, IRELAND
Office hours: Monday - Friday 9.00am - 5.00pm
Carlisle Solicitors Memberships