Specialist Business Debt Recovery Solicitors Dublin, Ireland
Do your debtors pay you promptly? If so, you are very lucky.
Many businesses find that slow payers and non-payers pose a very real risk to their commercial viability.  On your own, persuading debtors to pay can be a real challenge. But with business debt recovery specialists like Carlisle Solicitors on your side, the outcome can be very different.
IT PAYS TO GET IN TOUCH…
Carlisle Solicitors, debt collection Dublin, will take every step possible to ensure you are paid – fast and in full. That is our simple commitment to you. You can start by getting in touch online or call us on +353 1 653 3370, or email us at law@carlislesolicitors.ie and we can call you back or you can browse through the range of debt recovery service options available to you.
After discussing your situation with you, we can advise how best to proceed. We look forward to hearing from you and helping you get paid faster!
Carlisle Solicitors Debt Collection Solicitors Dublin

Clear Costs
Simple to Understand Debt Collection Costs

Responsive
Easy Client Communication for Fast, Efficient Delivery of Debt Recovery Service

Specialist Debt Recovery Solicitors
Dedicated Debt Recovery Team Helping You Get Paid Faster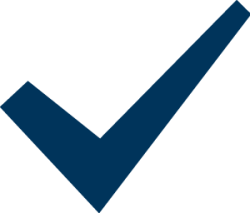 Business Debt recovery service that is tailored to your needs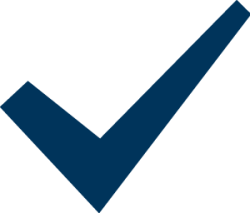 Fast, positive results in collecting your debts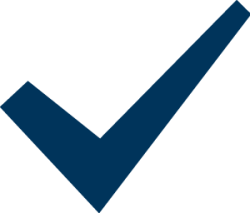 Keep you up to date at every stage of the debt recovery process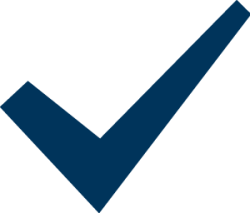 30 Years of Business Debt Recovery Experience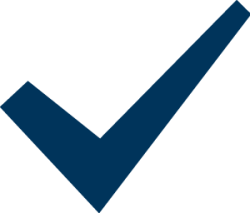 Q9000 Gold Standard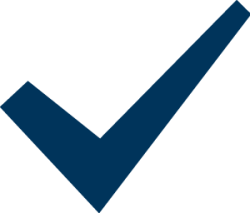 NSAI Excellence Through People Award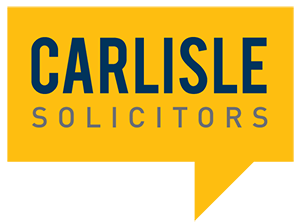 16/17 St. Andrew Street
DUBLIN 2, IRELAND
Office hours: Monday - Friday 9.00am - 5.00pm
Our Debt Recovery Team
Owner and Principal Solicitor

Debt Recovery Practice Manager

Debt Recovery Legal Executive

Debt Recovery Legal Executive

Carlisle Solicitors Memberships