Debt Recovery Service Industries
Carlisle Solicitors has 30 years of experience as debt recovery solicitors, providing debt recovery service to a wide rage of Industries. Below you will see a list of all industries in which we can help you recover your debts: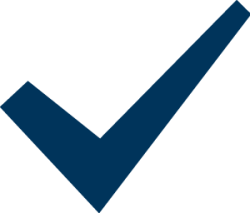 Agri-business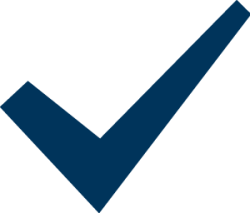 Construction and engineering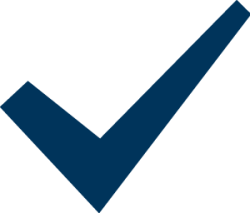 Manufacturing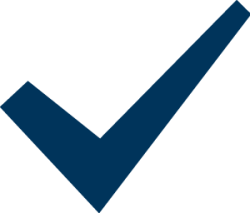 Retail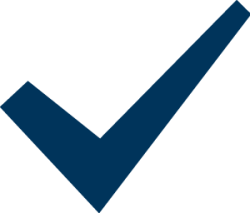 Pharmaceutical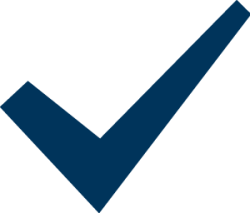 Communications and marketing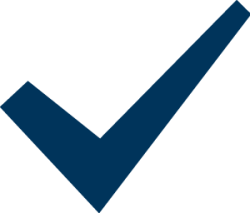 Recruitment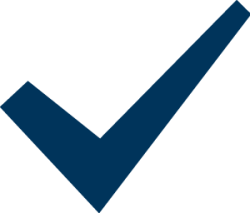 Entertainment and media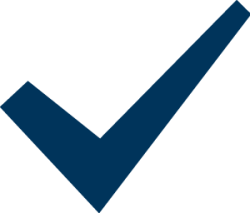 Professional Services
As specialist debt recovery solicitors, we are happy to assist or advise you in any aspect of your debt recovery options regardless of what industry you are involved in. If you need more information, you can contact us.
You can start by telling us your query or call us on +353 1 653 3370, Email us at law@carlislesolicitors.ie and we can call you back. After discussing your situation with you, we can advise you how to proceed. We look forward to hearing from you.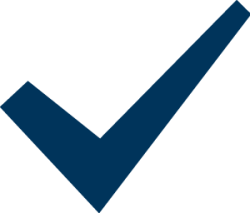 Plain English – no legal jargon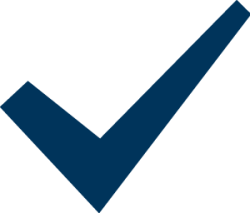 Dealing with a Specialist Debt Recovery Solicitor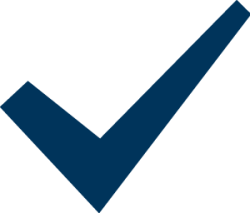 Regulated by Law Society of Ireland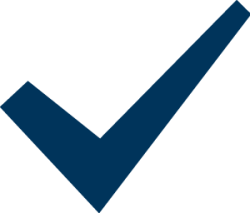 Protecting your interest by taking professional advice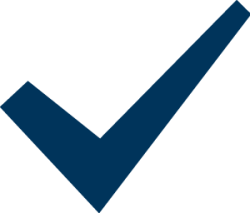 Work with you through email/phone/meetings