Liquidation – Winding up a company
Liquidation (also known as, winding up a company) can happen in a number of different ways. The result is that the company is wound up and ceases to trade (i.e. the company is dissolved). The process of liquidation can vary and in Ireland there are three main types of liquidation.
learn more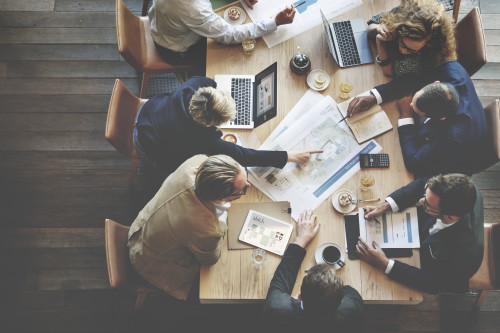 Debt Collection – Defended Claims Process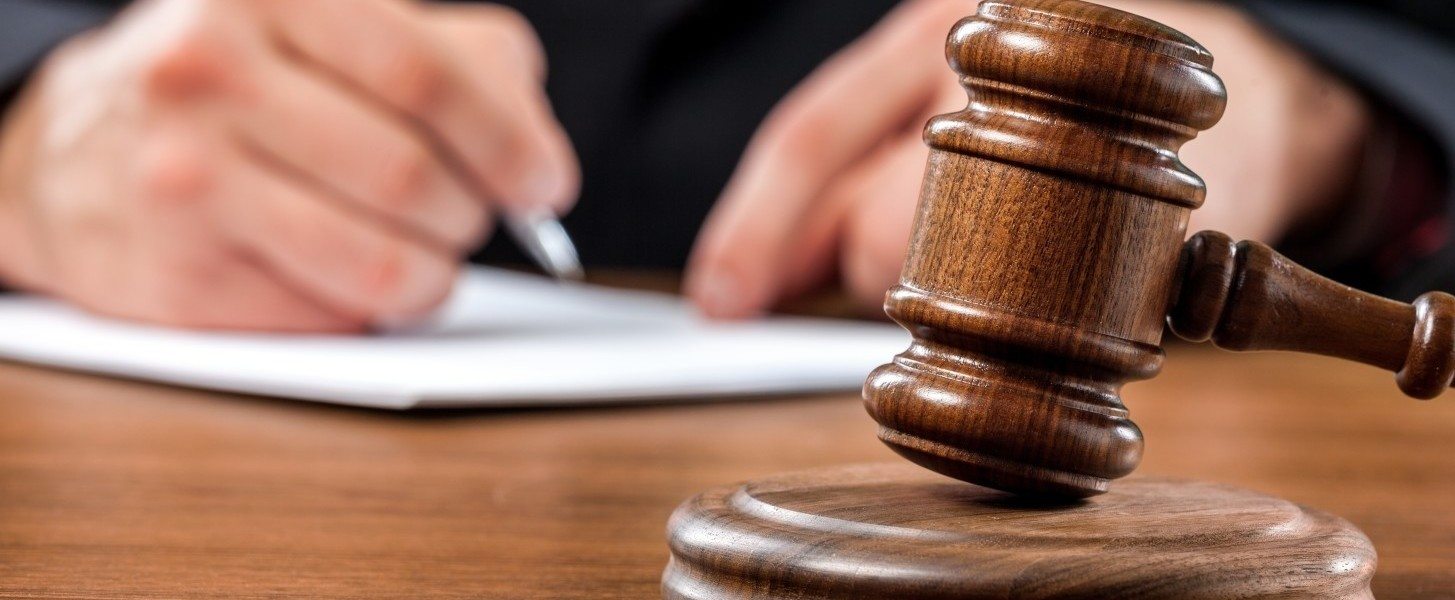 If your debt recovery journey has brought you to the point of judgment against your debtor, there are a number of ways in which you can collect your debt. The first thing that you need to know is that debtors have the right to defend claims of non payment that have been made against them should they so wish.
learn more
What is Examinership?
What is Examinership? Examinership was first introduced in 1990 as part of the Companies Amendment Act and is designed as a last chance of rescue for compan
learn more