It is essential that businesses can rely on the contracts, terms and conditions upon which they operate, whether it is for the sale of goods, provision of services, service level agreements or sub-contractor agreements.
Ensuring that your business can rely on terms and conditions of your business' own contracts is critical to prevent things going wrong or if things do go wrong, to help your business to recover as easily and quickly as possible.
Carlisle Solicitors can provide advice and review your business' contracts to ensure that your business is optimising its position in its commercial dealings and that at all times minimising the risks to your business.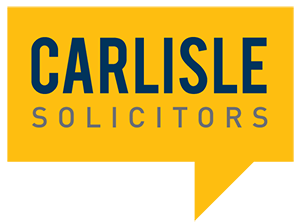 16/17 St. Andrew Street
DUBLIN 2, IRELAND
Office hours: Monday - Friday 9.00am - 5.00pm